Europe (8/2 – 28.57). Jill Pole reported on the winter in Europe. France, Germany, Spain, Switzerland, Austria, Turkey… the list goes on. Few European countries have escaped snowfall this winter.
Forecasts and reports for Winter continue bringing the white stuff to us defeat the climate change predictions. The climate does what Winter does best. Bringing snow. So, lets enjoy what is one of the wonders of nature.
Sit back and enjoy this collection of images to discover new sights and old favorites transformed by snowfall. We give you a sound video of crackling fires, snow and a hot coffee before you turn to the photography. You can watch video at the end of the article.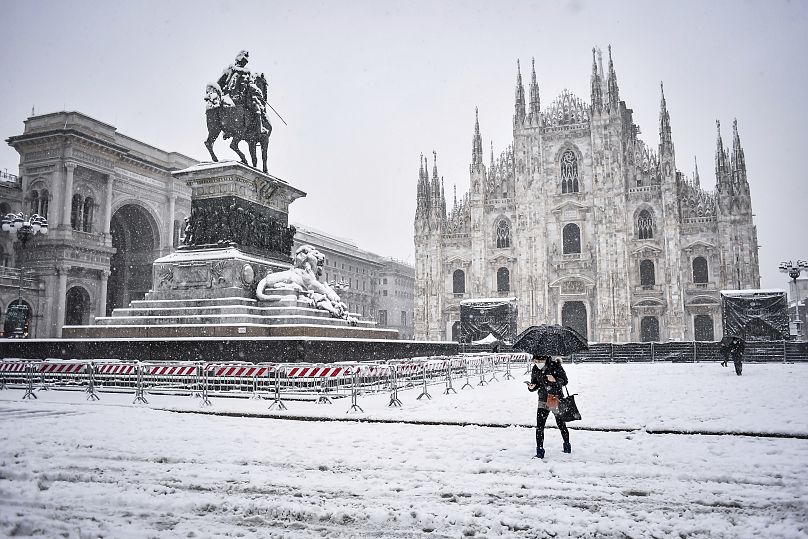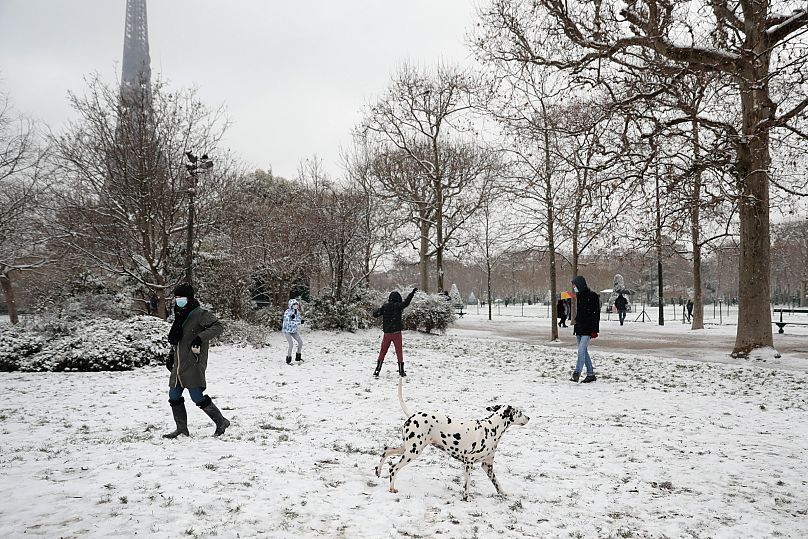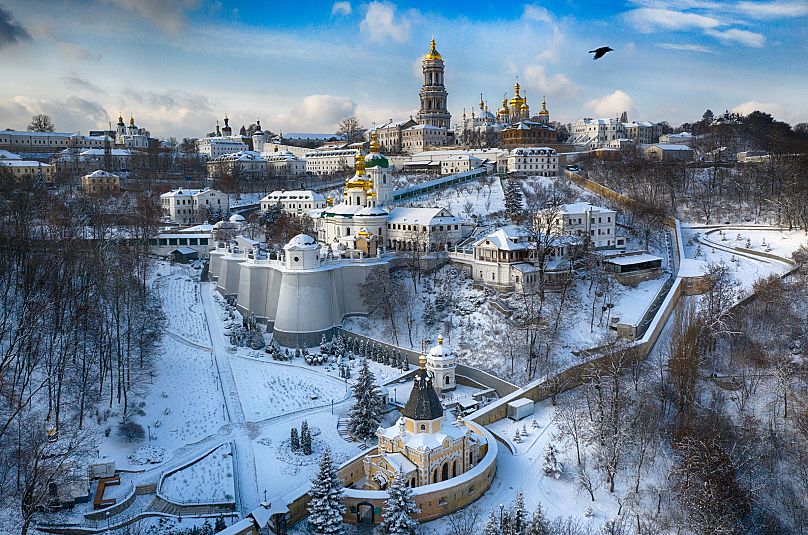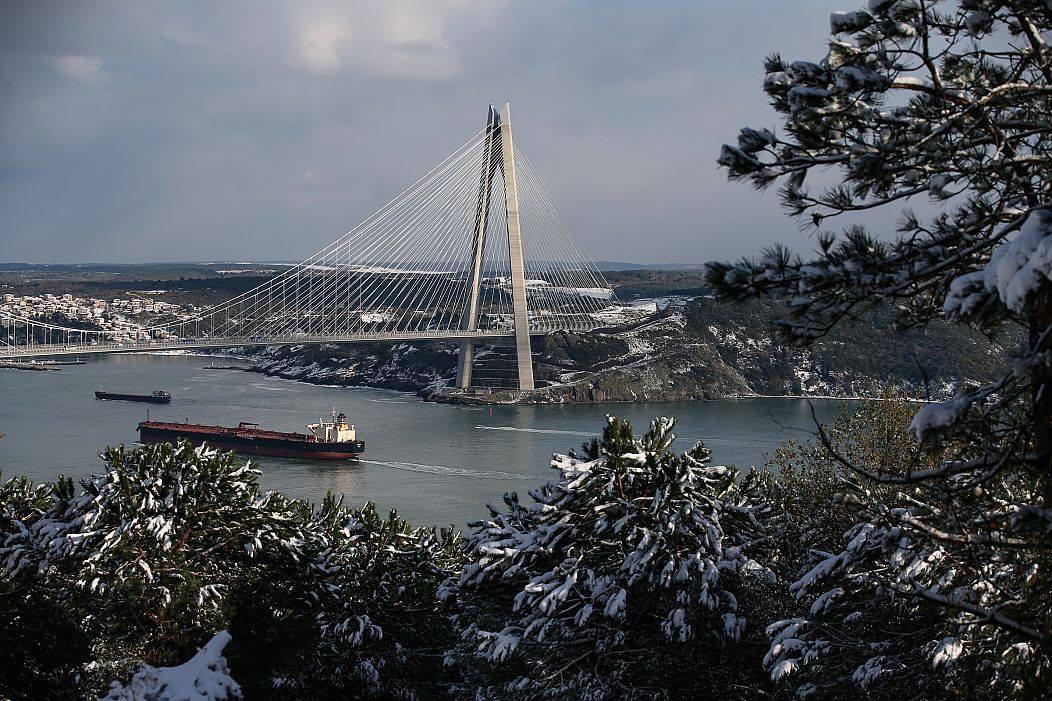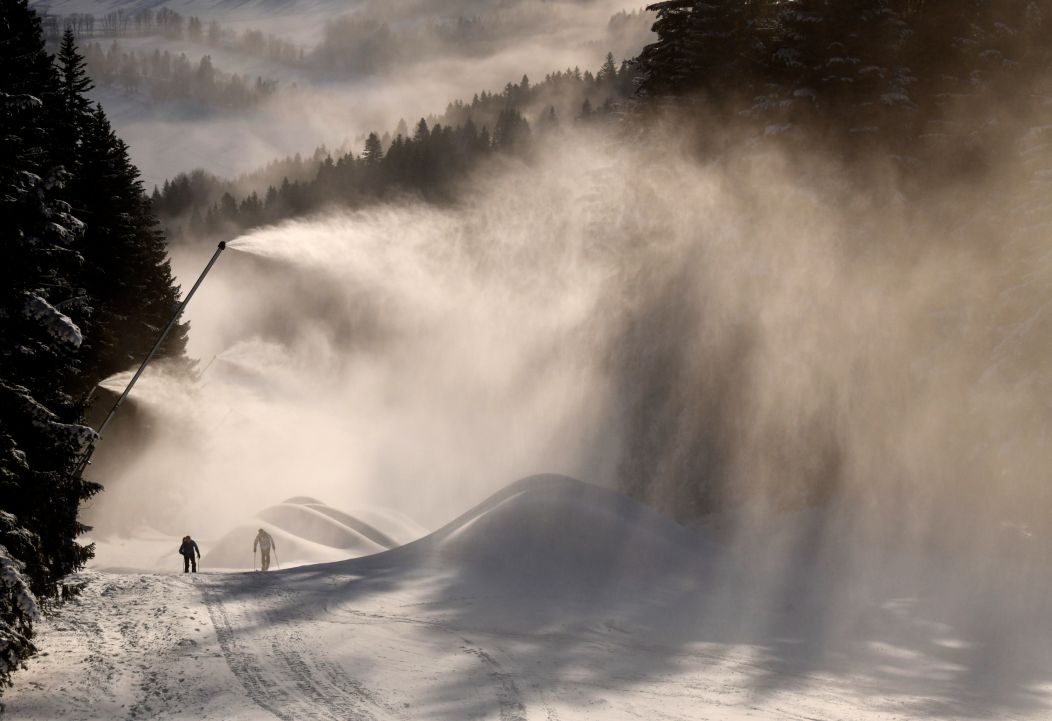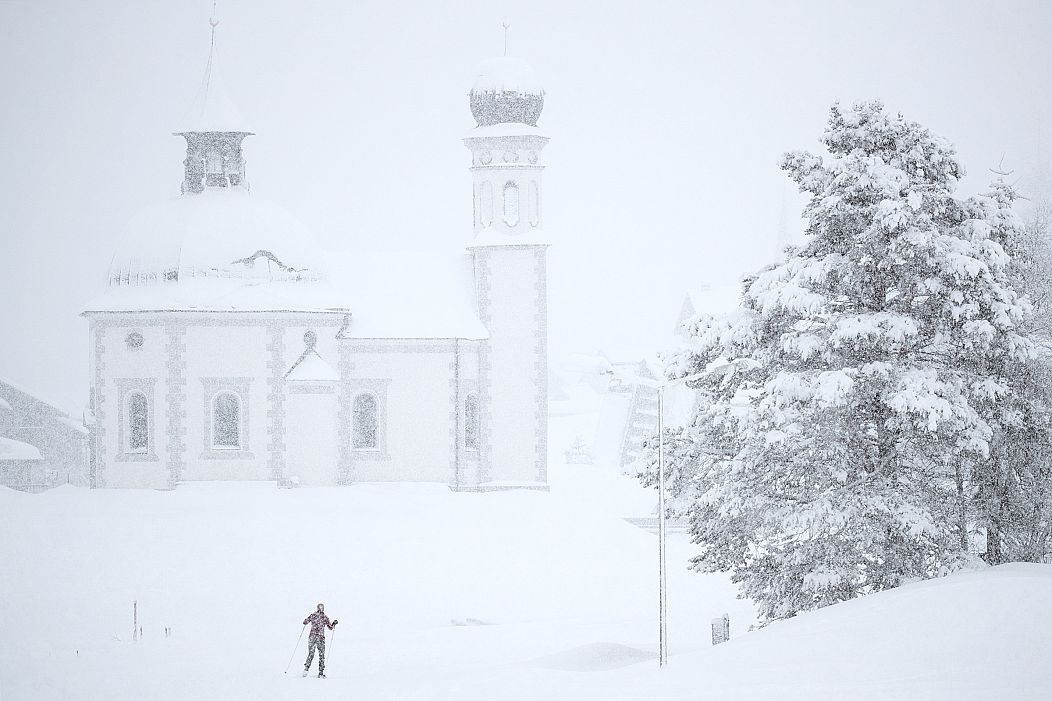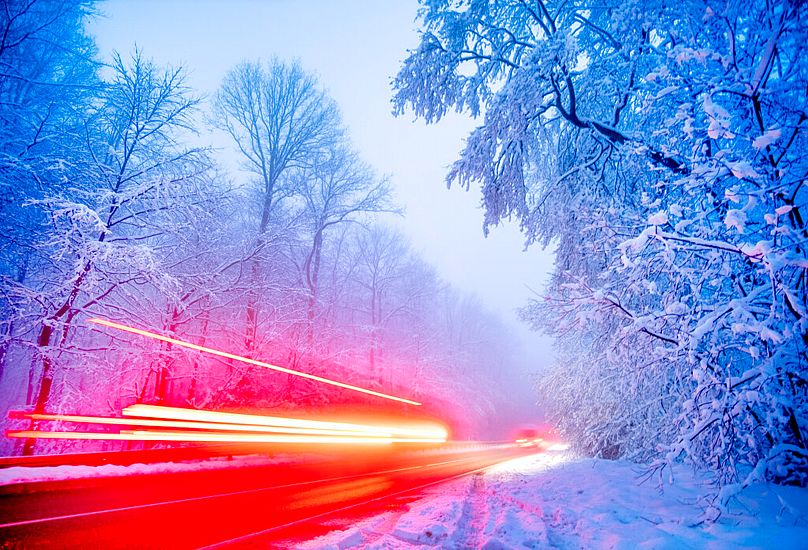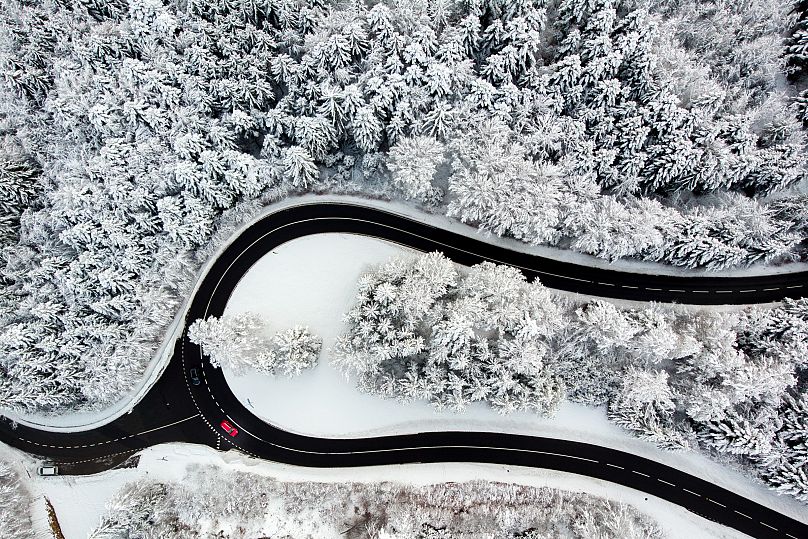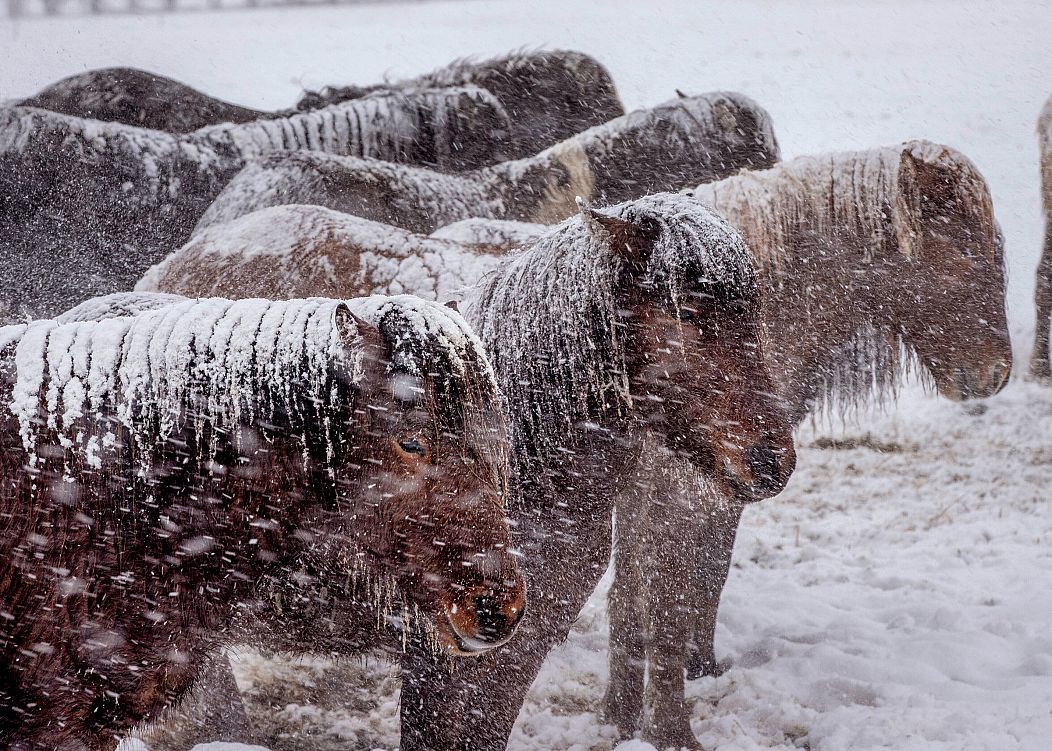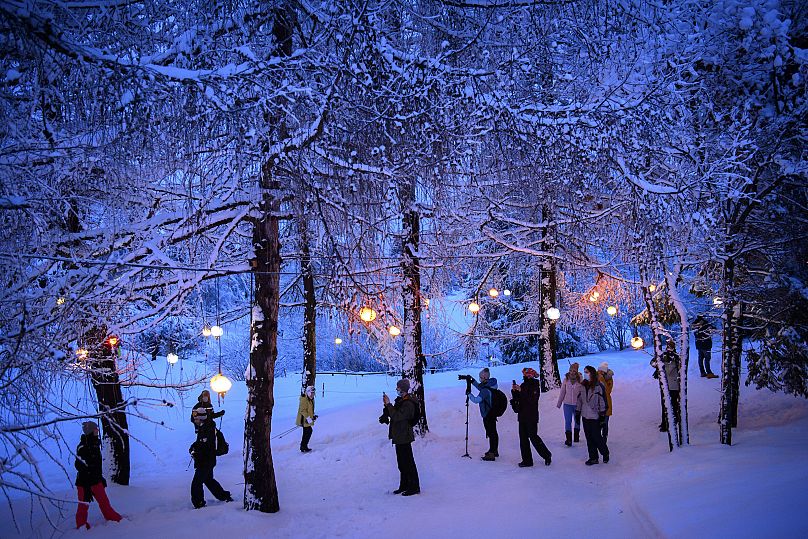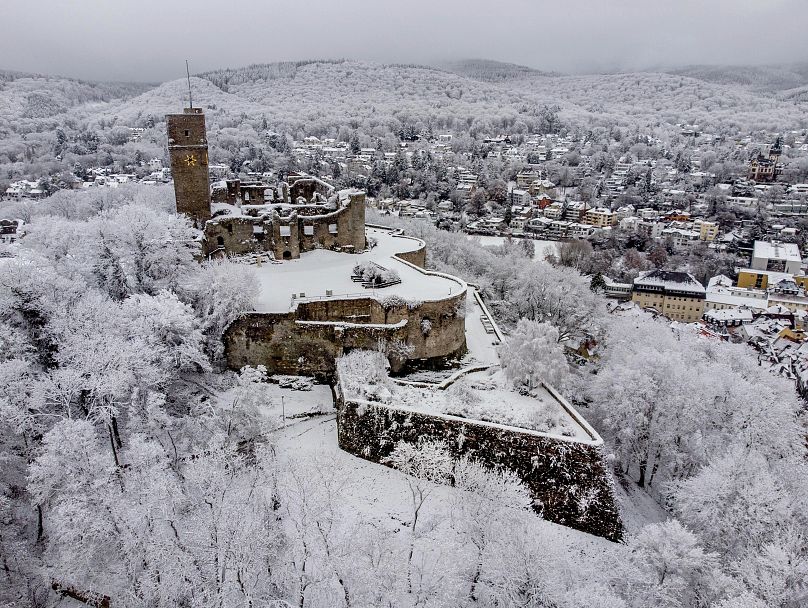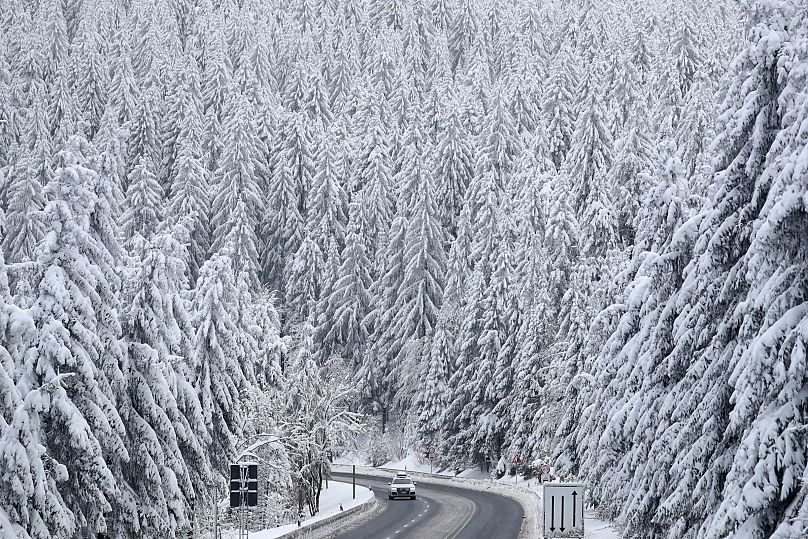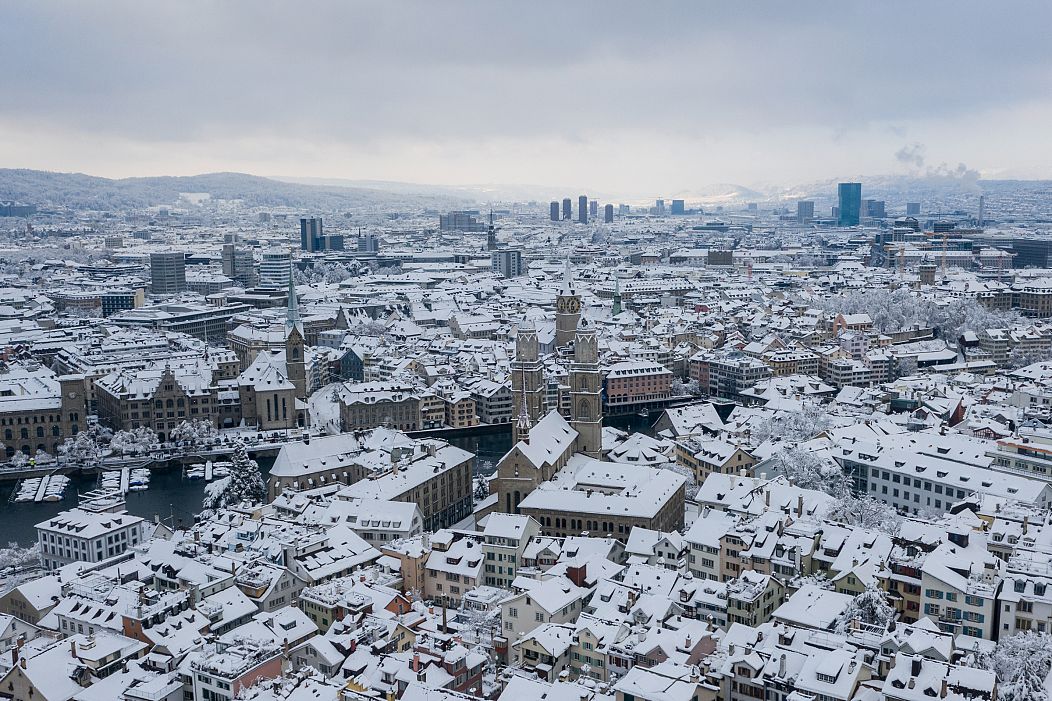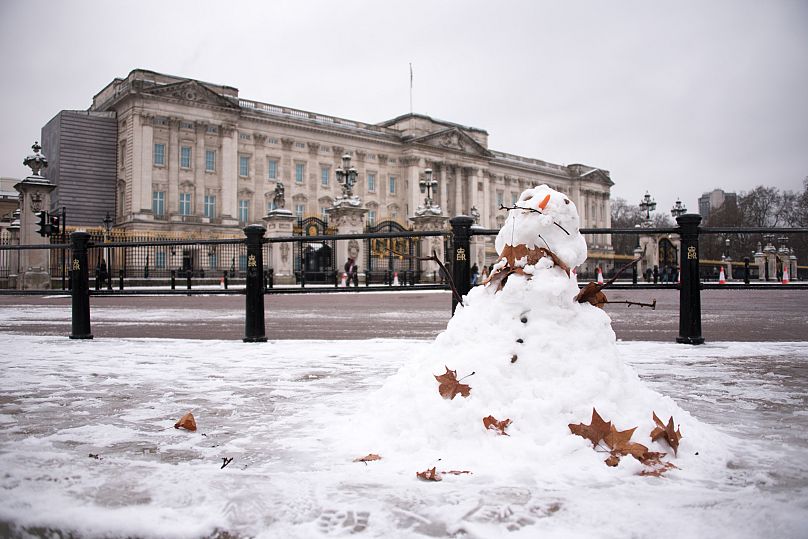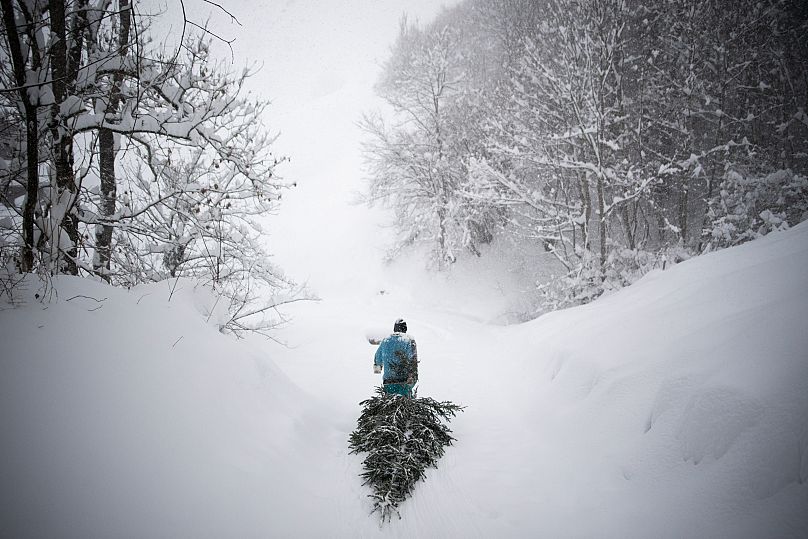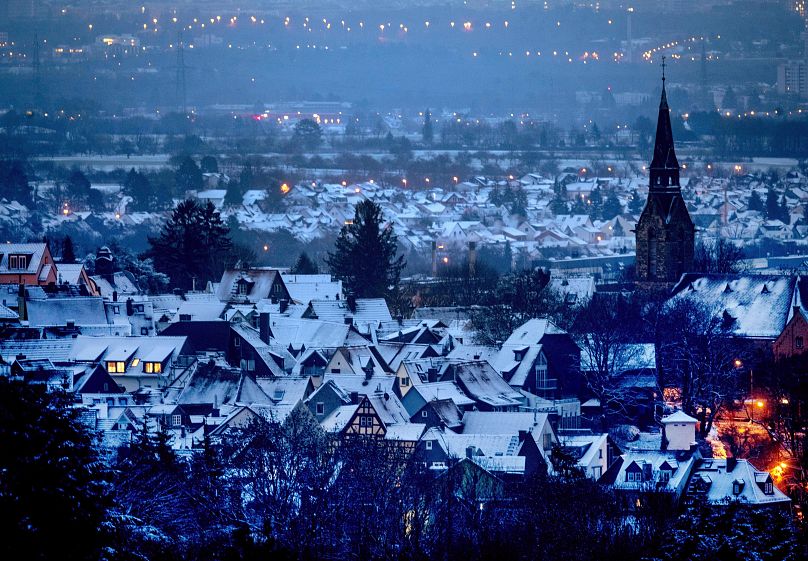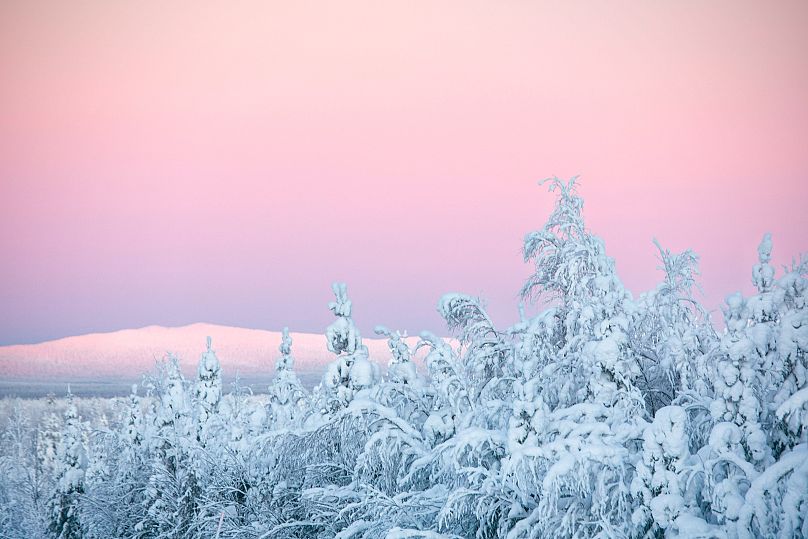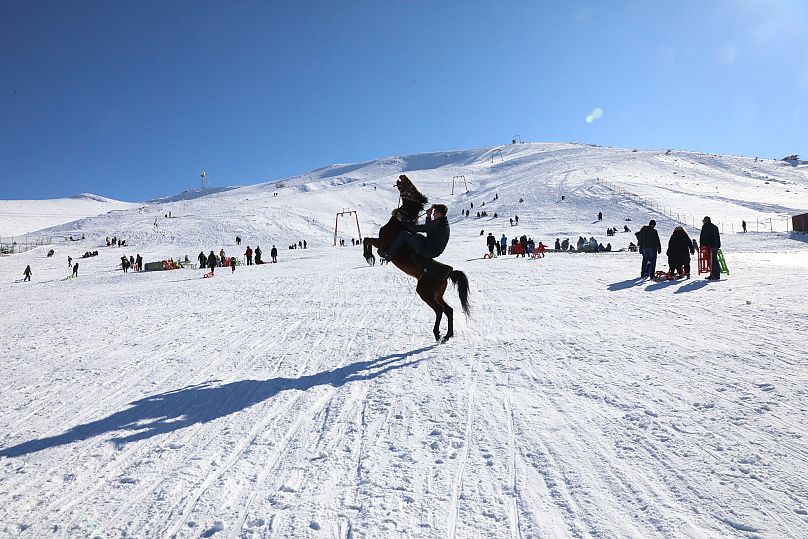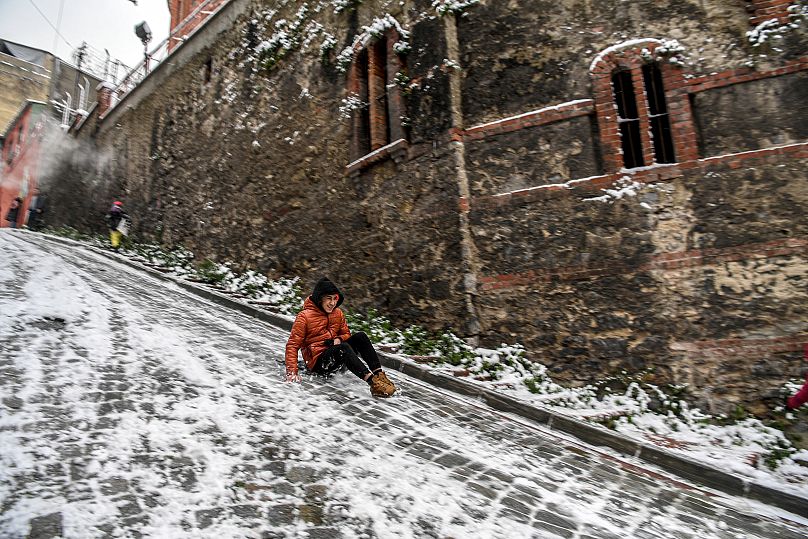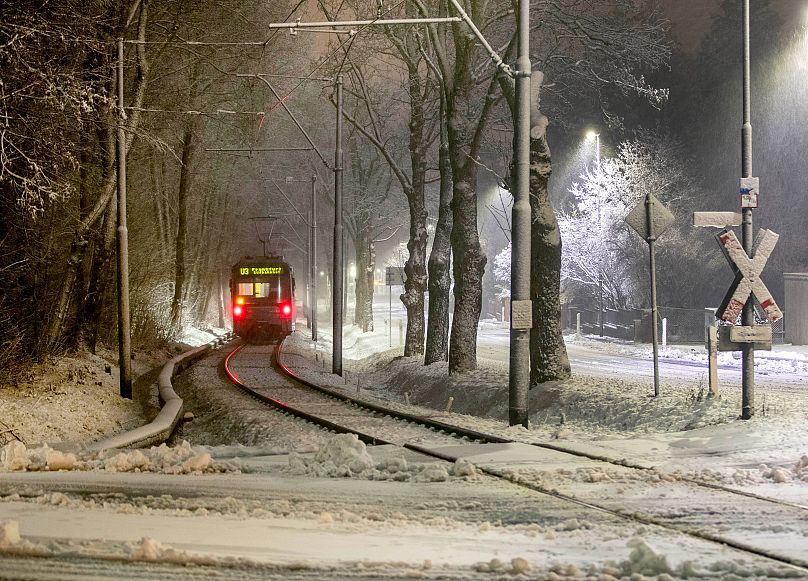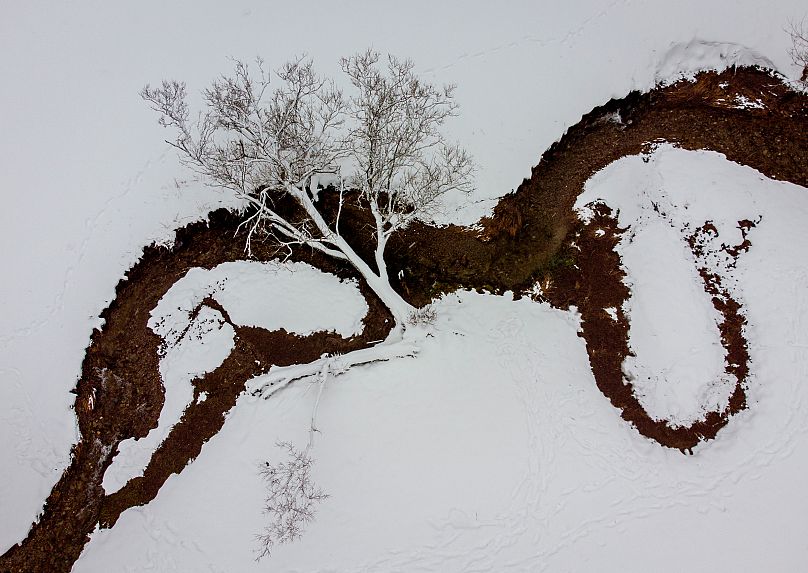 Have you had snow where you are? Did it bring delight or disruption?
Tell us about your experience and share your shots on Instagram using #euronewstravel.