Everyone knows that France is brimming with vineyards, Portugal is the place to try port and Madeira is home to its eponymous fortified wine.
But Europe's abundance of local spirits deserve equal attention. From French Cognac to Swiss absinthe, there's no shortage of iconic tipples to sip through – and spirit tourism is on the rise.
If you're looking for a boozy break with a difference, here are some of the best local distilleries to check out across the continent.
Sip rum at Destilerías Arehucas, Gran Canaria
Rum may have closer ties with Caribbean islands like Barbados and Jamaica, but there's no need to travel so far to sip it at the source.
Head to Las Palmas in the Canary Islands, where Destilerías Arehucas has been growing its own sugar cane since 1884. Now, the distillery offers guided tours and tastings that teach you how the spirit is made.
Pause for a moment in Europe's oldest rum-maturing bodega to spot the signatures of famous actors, singers and sporting stars scrawled on thousands of barrels.
Tours take around 50 minutes and cost €7.
Cycle the Absinthe Trail in Switzerland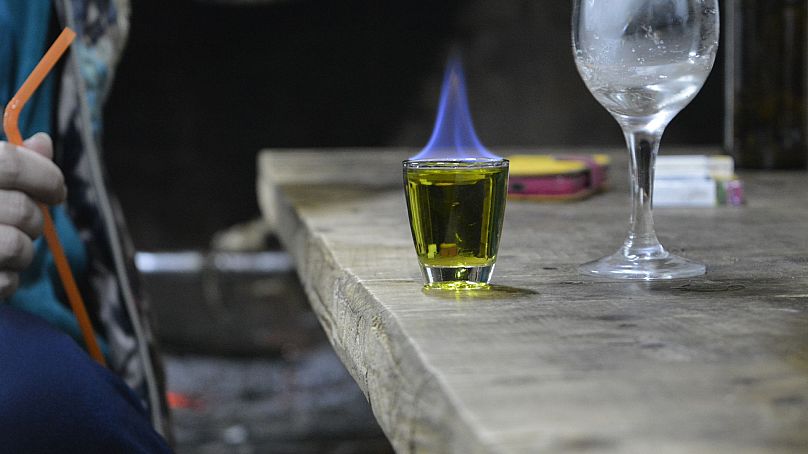 This menacing green overproof spirit has spread its way across Europe, but there's no better place to try absinthe than in its birthplace: Switzerland.
The country's Absinthe Trail is dotted with distilleries, restaurants and museums dedicated to the wormwood-based spirit. The 40km route is best explored by train from Neuchâtel – or by bike, if you're a restrained drinker.
The trail runs through Couvet, where the spirit originated and can be sampled at Distillery Artemisia-Bugnon. It then trickles across the border into the historic town of Pontarlier, France, where you can check out the family-owned Pierre GUY Distillery among plenty of others.
Notes of anise and fennel seeds will pepper your route with intrigue or nausea, depending on your past experiences with the potent drink.
Try 'Dutch gin' in the Netherlands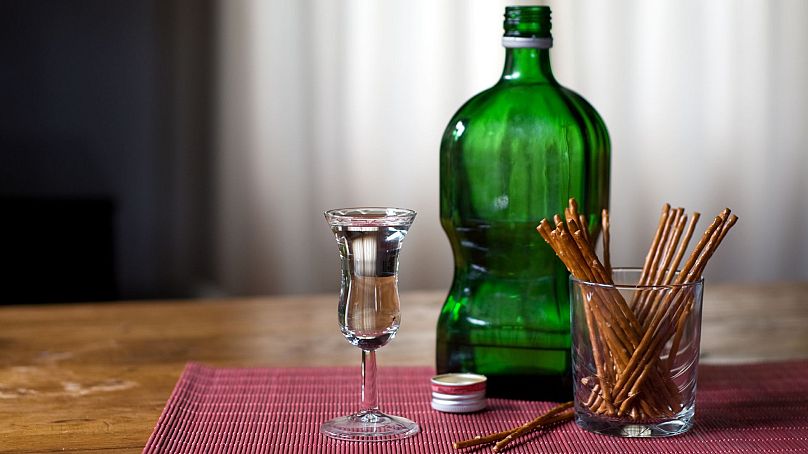 Like gin? Then you'll love jenever, the spirit that inspired the Brit's juniper-based drink.
It, too, is based on botanicals and the citrusy berry but adds malt to the mix for results that cross over with whisky.
You'll find jenever distilleries across the Netherlands – where it originated – as well as Belgium and some parts of Germany and France.
Sample it at De Drie Fleschjes, which claims to be the oldest jenever tasting house in Amsterdam, or head to Dordrecht in the west Netherlands for a tour of Rutte Distillery.
Ditch wine for Cognac in western France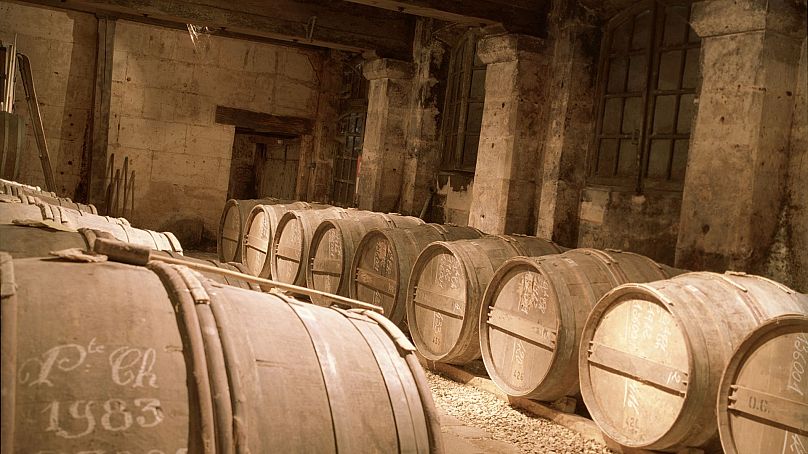 From armagnac to calvados to pastis, France flows with iconic spirits that rival its renowned wine scene.
Cognac is one of the most popular for distillery tours. After visiting major names like Hennessy and Rémy Martin (tours from €25), take a historical tour of the royal Chateau de Cognac.
Next, venture out of the commune of Cognac into the Charente region's rolling vineyards. Between November and March, you can catch distilleries like Cognac Frapin and Maison Boinaud in action.
Learn the history of Hungary's herbal liqueur
Hungary's national drink is ubiquitous in ruin bars across Budapest, where you can also delve into its history at the House of Unicum.
Part museum, part distillery, it tells the story of the Zwack family, who have been making the drink since 1790 using a secret 40-herb formula.
After pursuing family photographs, old posters and memorabilia, peek behind the curtains of the distillery and cellar. Here, you can sample Unicum straight from the barrel.
Sipped as an aperitif or digestif, the drink gained its name after Holy Roman Emperor Joseph II tried it in 1790 and declared "Das ist ein Unikum!" – this is unique – in German.
Guided tours with two tastings take around one hour and cost 3,000 HUF (€8) per person.
Enjoy post-ski schnapps in the Austrian Alps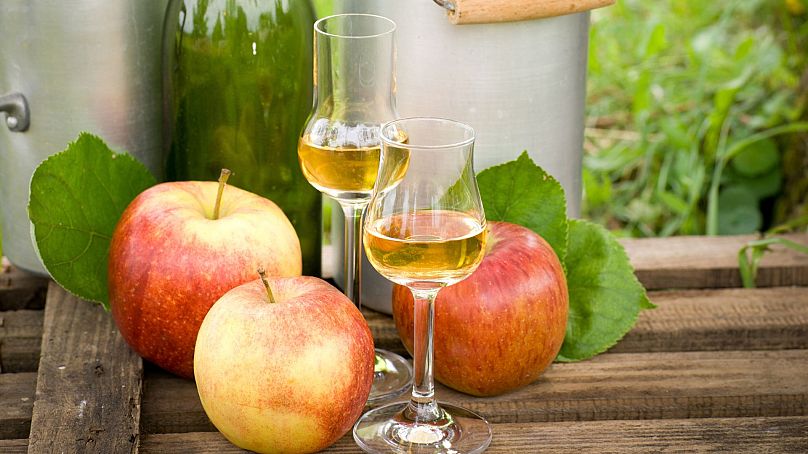 Austria's Tyrol mountains are best known for skiing – but their apres ski comes in close second.
Schnapps is the drink of choice. Typically a distilled fruit brandy, Tyrol produces unusual varieties like Meisterwurz – made from the herbaceous masterwort plant known for its healing properties – and the turnip-based Krautinger, which is only distilled in Wildschönau.
Along the Tyrolean schnapps route, you can also try more traditional varieties like plum at JP-Feindestillerie Kössler in Stanz bei Landeck or everything from apple to rowanberry at Rochelt distillery in Fritzens.
Source : Euro News