Demand for holidays abroad in 2023 is close to hitting pre-pandemic levels according to tour operators and travel agents.
But with bookings surging, the price of taking a trip away is also on the rise.
Many travellers are struggling to match the price hike, especially living costs and inflation so high.
Helpfully, the UK's Post Office has released its annual Holiday Money Report to help budget holidaymakers make savvy destination choices.
Here are the three places in Europe for a cheap holiday, as well as the European country that ranks as the world's most expensive destination.
What are the Cheapest Holiday Destinations in Europe in 2023?
The Holiday Money Report, published by the Post Office each year, ranks worldwide destinations in terms of affordability.
The bad news is, prices for meals, drinks and other tourist staples have risen in 80 per cent of resorts and cities worldwide.
On the plus side, the surge in the sterling's value will help the holiday budget stretch further in some destinations this year.
Despite the rising costs, the Post Office found that Britons are prioritising trips away and only 27 per cent of those surveyed expect to cut back on holiday spending this year.
Many, however, say they will need to start saving earlier this year to afford their trip while 43 per cent are opting for holidays abroad because they cost less than UK breaks.
To find the world's cheapest destinations for 2023, the report compared the costs of eight staple tourist items including coffee, beer, sun cream and a three-course meal.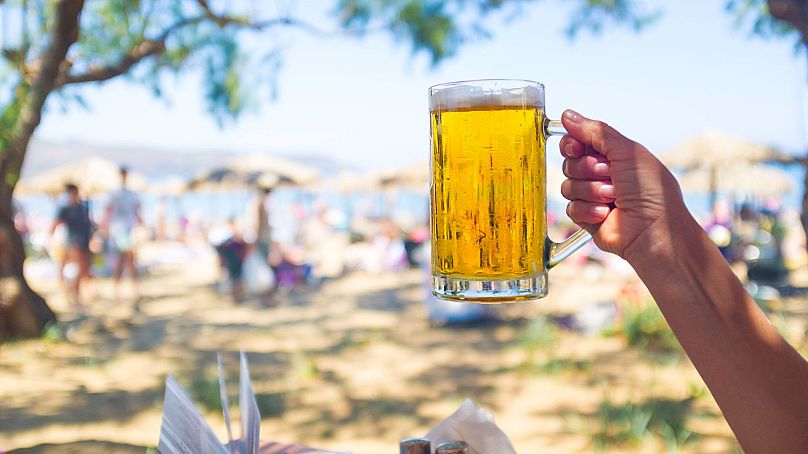 Turkey's Marmaris is the Cheapest Holiday Destination in Europe for 2023
For sunshine and sea on a shoestring, Turkey's Turquoise Coast awaits.
Marmaris, a beach resort of cobalt water and glitzy marinas, ranks as the cheapest holiday destination in Europe according to the survey.
The coastal hotspot took the top spot last year, but has slipped to second place in 2023 despite the Turkish lira being cheaper.
Like many places, prices have more than doubled since last year because of inflation and a 55 per cent rise in the minimum wage paid in bars and restaurants.
That said, you can get a coffee for £1.45 (€1.65), a bottle of beer for just under £3 (€3.40) and a three-course meal for two people including house wine for around £40 (€45.60).
Portugal's Algarve has the Cheapest Coffee and Wine
If you like bargain beverages, Portugal's Algarve offers the best value for money.
It ranked as the cheapest destination in the Eurozone in the Holiday Money Report, although prices have risen by a third since last year.
However, the coastline of rugged rock formations and whitewashed houses boasts the cheapest coffee at £0.81 (€0.92) and wine at £1.81 (€2.06) of all the destinations worldwide.
Bulgaria's Sunny Beach is Best for Cheap Meals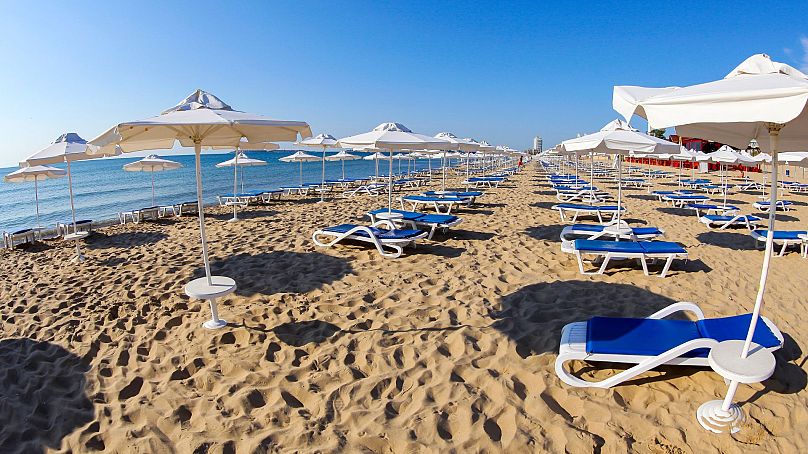 In Bulgaria's Sunny Beach on the edge of the Black Sea, eating and drinking is also pleasantly affordable.
A cup of coffee at the coastal resort costs just £0.96 (€1.09) while a bottle of beer is £1.91 (€2.18).
Sunny Beach is the cheapest place in Europe for a three-course meal for two with wine at just over £36 (€41). That's good news for travellers looking to try the locally-caught seafood.
Don't forget to finish your dinner with a shot of rakia, a Bulgarian brandy made from fermented fruit.
Iceland's Reykjavik is the Most Expensive Holiday Destination in 2023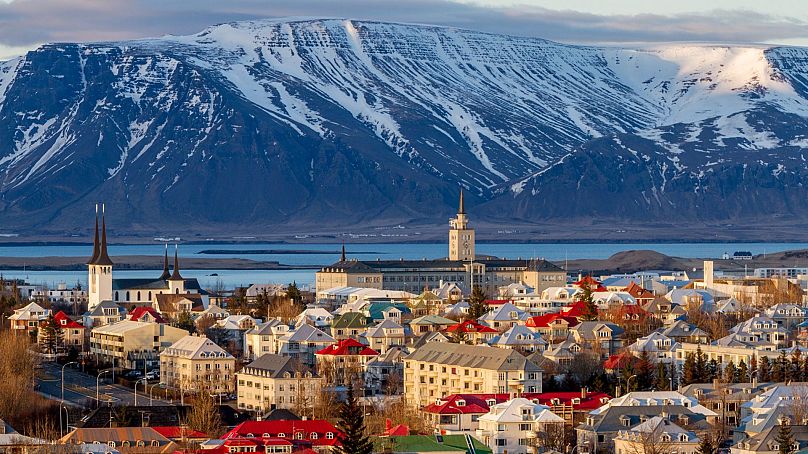 Coming in at the bottom of the rankings worldwide is Reykjavik in Iceland.
The capital city of striking modern architecture and geothermal swimming pools is one of the most expensive places to eat and drink in Europe.
Reykjavik has a burgeoning craft beer scene and a vibrant nightlife but evenings out might weigh heavily on your wallet – a bottle of beer or a glass of wine will set you back nearly £9 (€10.25).
If you're thinking of eating out, be prepared for a bill of around £136 (€156) for a three-course meal for two with house wine.
Source : Euro News